---
2021 Submissions Are Now Closed

---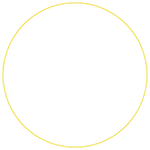 ---
Prepare your
entry
---
Download the sample company submission form.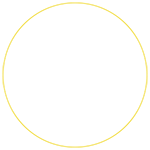 ---
---
The submission process is designed to be effortless and easy.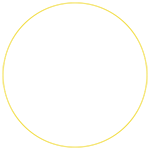 ---
Gather your photography
---
We may request company images.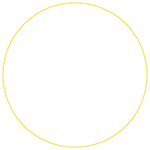 ---
Await the results
---
A complete listing of the top ranking companies will be released Dec. 1.
These are the companies that have set the tone for all others, the companies that value people over profits and invest in the wellbeing of their team. —
GALLERY
---
The image of
excellence.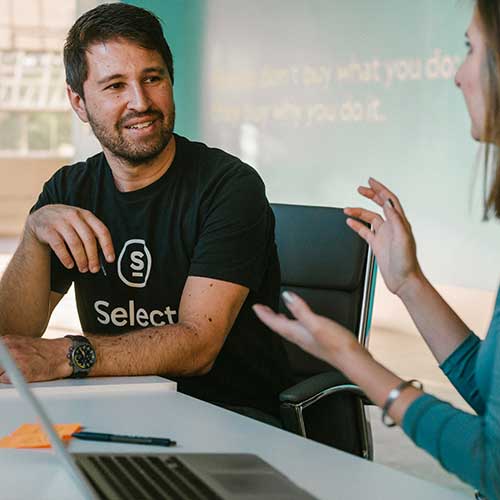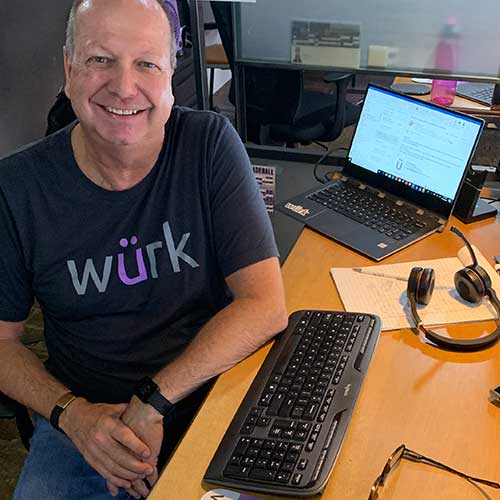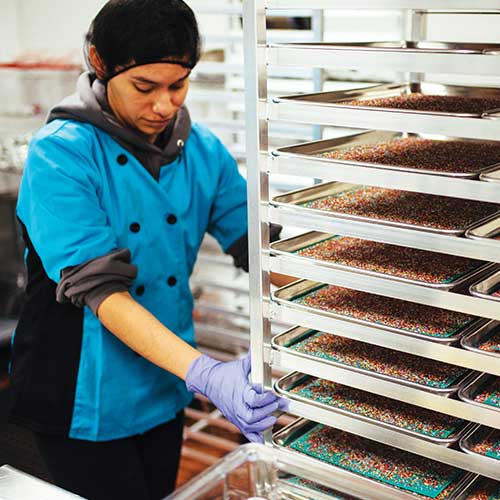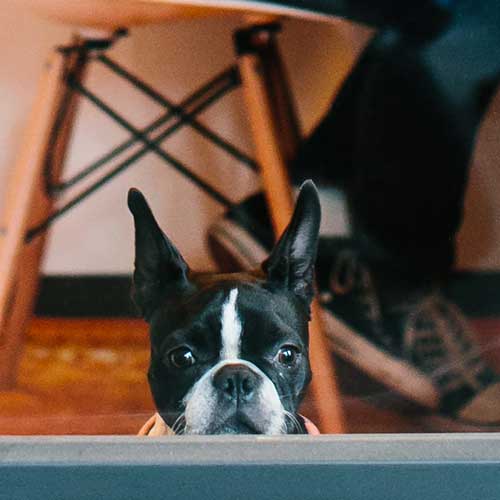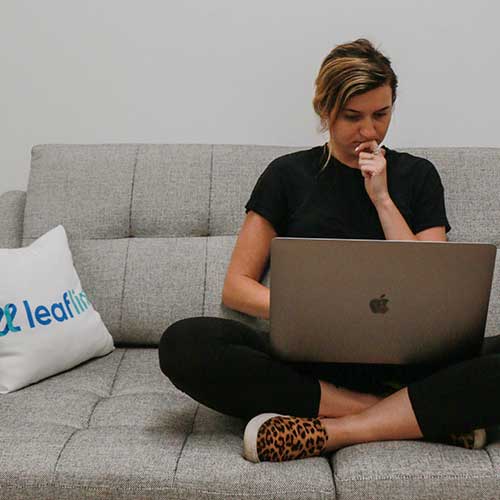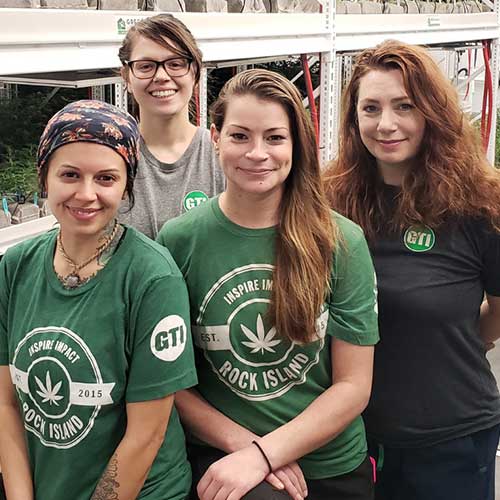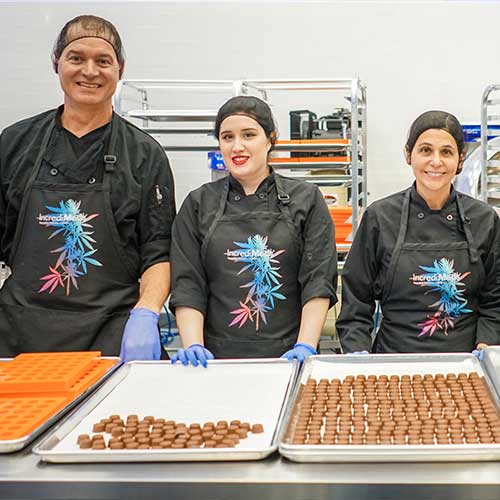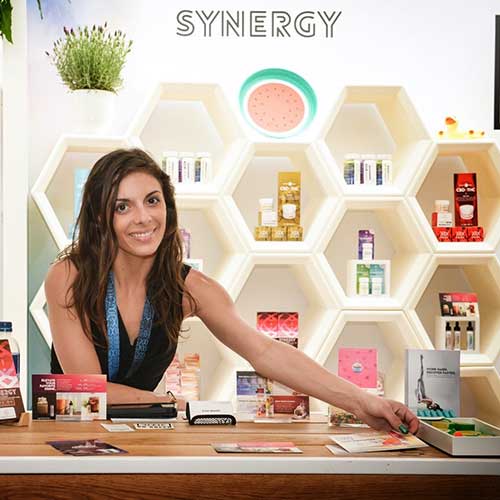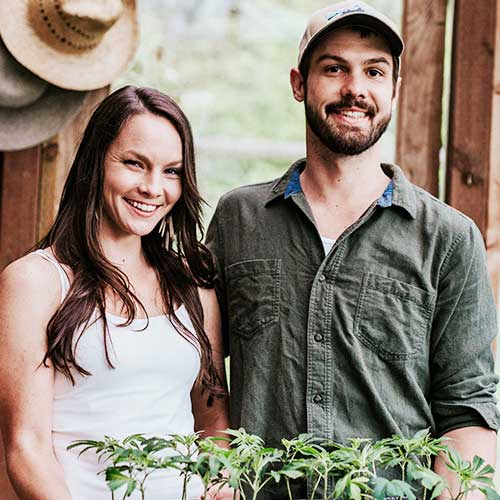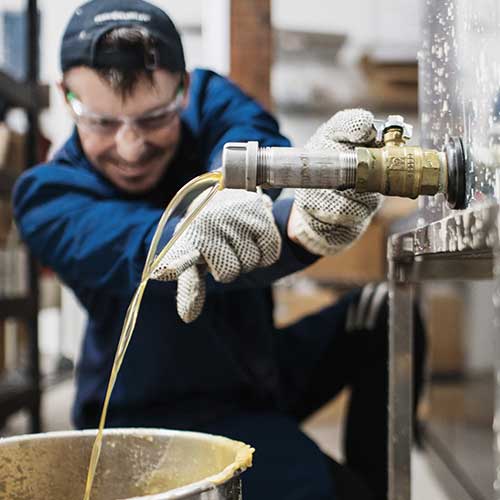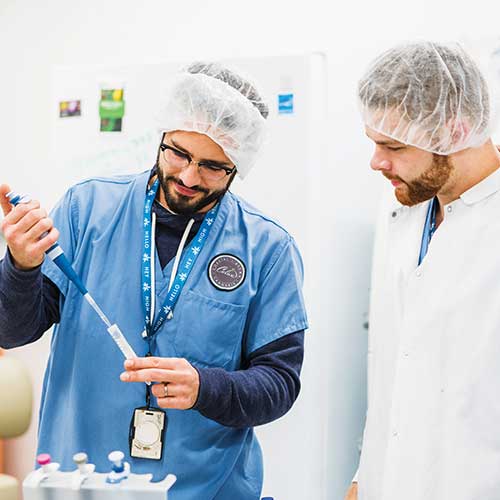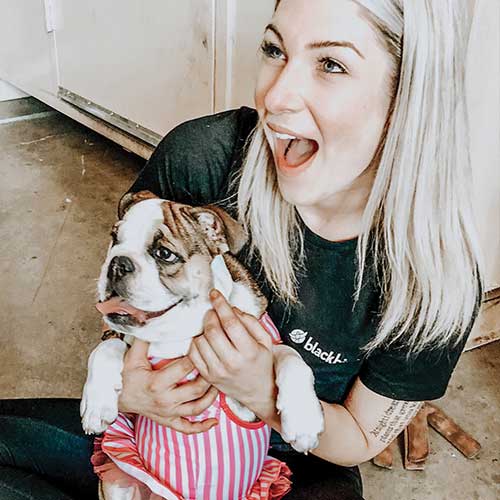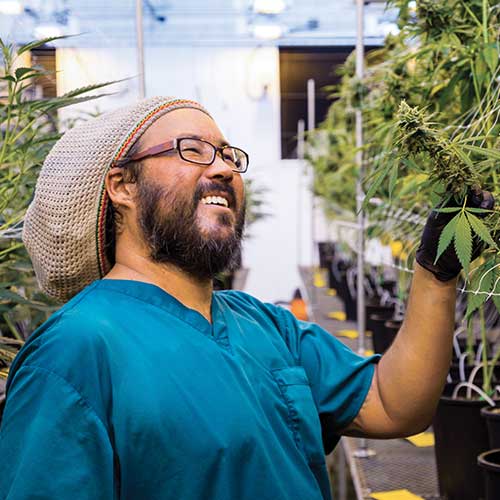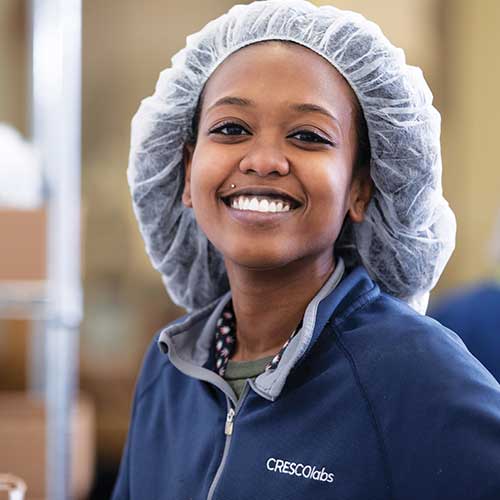 LEADERSHIP
---
Teamwork

is the key to success.
This is a great opportunity to
drive collaboration

and

motivate unity.

Submissions are now closed.
---