The Cannabis Industry's Most
Respected Recognition Program
More than 400,000 people work in the cannabis industry, and more join the ranks every year. Since 2018, mg Magazine has tracked the industry's employment standards and practices from an employee's perspective, offering an inside look at how workers fare compared to other similar jobs. The fact is, the industry's bonuses and perks are darn impressive when compared side-by-side with what other industries offer. We think that's something to crow about.
SUBMISSIONS ARE NOW CLOSED FOR 2022
Thank you to all of this year's participants.
We recieved an overwhelming response and will contact you if we need additional information to complete your entry.
2022 Top Cannabis Employer recipients will be announced on or about December 1.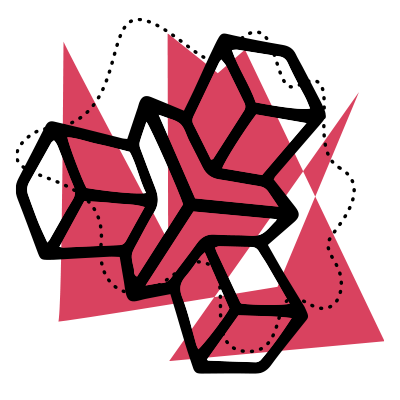 Tremendous exposure
In addition to mg's audience, the recognized companies receive exposure from a vast network of media organizations that reach millions of people worldwide.
increased productivity 
In addition to boosting employee morale, recognition has a positive impact on both employee retention and recruiting efforts.   
meaningful  insights
Use the employee feedback summary report to gain insight and information regarding how your employees feel about their jobs and their working environment.